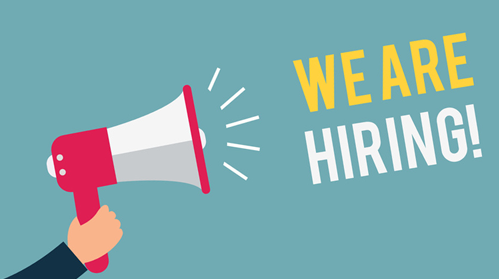 We at End of tenancy Cleaning London are looking for individuals and companies to join our team.
Due to our high standard of cleaning service we provide we have built a reputation and we are growing at a rapid rate.
We currently require cleaners to join our team, whether your one cleaner and looking for a job or you are a team of cleaners with all the cleaning equipment and want to join one of the best cleaning companies in London then get in touch with us.
Let us know if the following meet you and get in touch with us and we will discuss and if win the position then you can start immediately.
What we are Looking for:
Individual or a team of cleaners
With a cleaning vehicle or without
With cleaning equipment or without
Must have end of tenancy cleaning experience or willing to learn
Be able to work in a cleaning environment
Be able to work under pressure
Be able to work long hours
Be able to travel to different location either in the cleaning van or use your own transport
Be able to communicate well in English
If you are a cleaning company and you are looking for extra jobs then we can be the right company to expand your career.
How we work:
Get in touch with us using the contact form, call or email us to apply.
Wages to be discussed later.